We believe here at FBC Elk City that Jesus is the answer to every child's needs, particularly for salvation. Our programs and materials have been carefully crafted to help us clearly and consistently communicate the good news of Christ and His plan for kids lives, as expressed in His Word, and to build a biblical foundation that helps them follow Christ through adulthood. 
Young people hold a special place in Jesus' heart. He created them and sacrificed His life for their sins. He longs for them to know, love and serve Him. He desires to spend eternity with them. His kingdom belongs to such as these.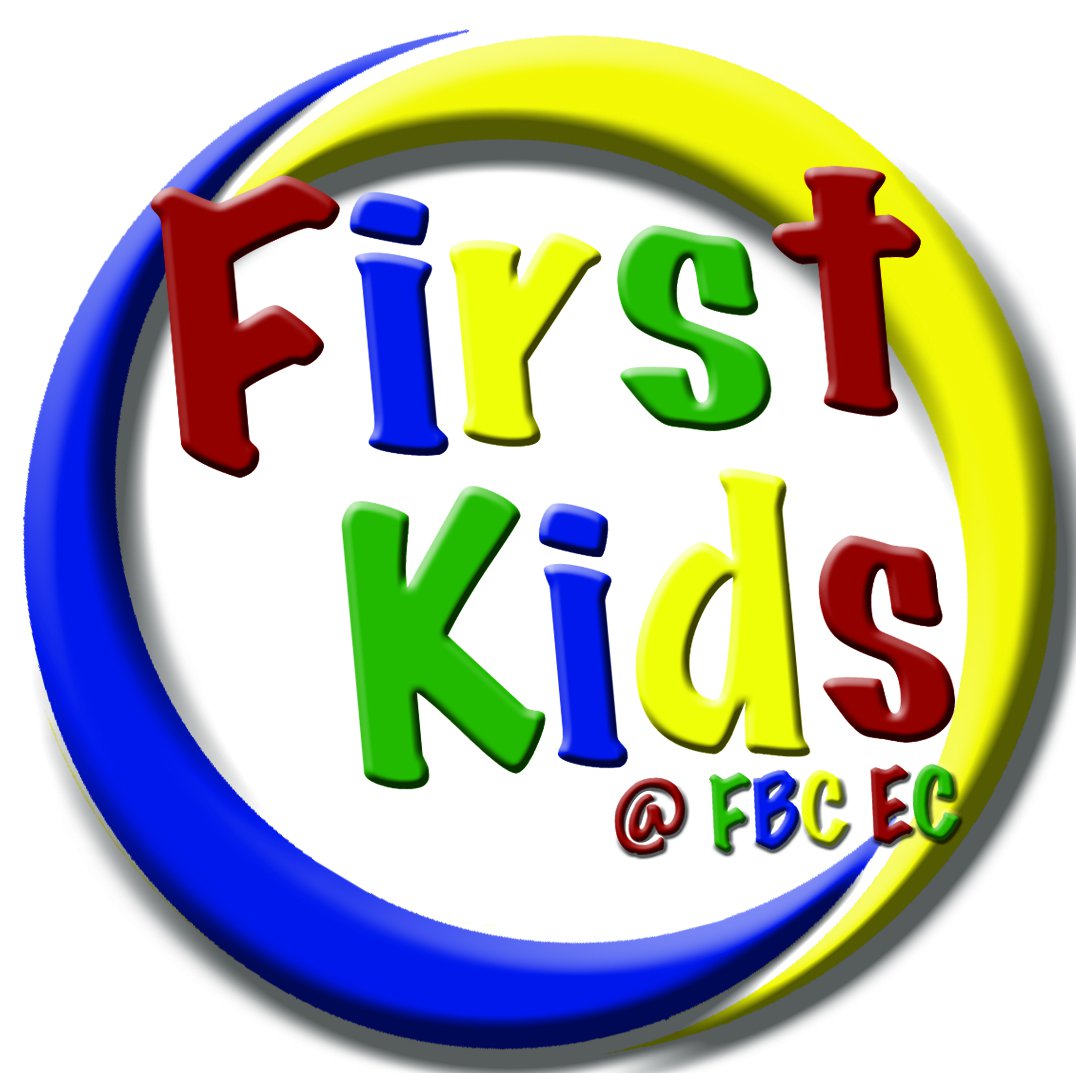 OUR PROGRAMS
SUNDAYS
Newborn-PreK: we have a Preschool ministry during Sunday school and our church services, from 9:15-Noon, located on the East side of the building. Check your child in at a Kiosk and take them to their room.
Kindergarten and Up - Sunday School classes start at 9:30, and Kids church starts at 10:45. Sunday school classes for Kindergarten is in the Ark room, 1st grade and up are located upstairs near the Main Sanctuary. The kids will be walked to the gym from Sunday school. If your child doesn't attend Sunday School, check them in and take them straight to the Gym for Kid's church by 10:45.
Please pick your child up at the Gym when services are over and bring your security tag!
WEDNESDAYS at 6pm
The Preschool ministry for Newborn-PreK is in our Kid's Wing. Just check your baby in and enjoy some study time!
Kindergarten and up have classes. Check them in and drop them off in the Gym.
WEE SCHOOL PROGRAM
Info & contact form coming soon!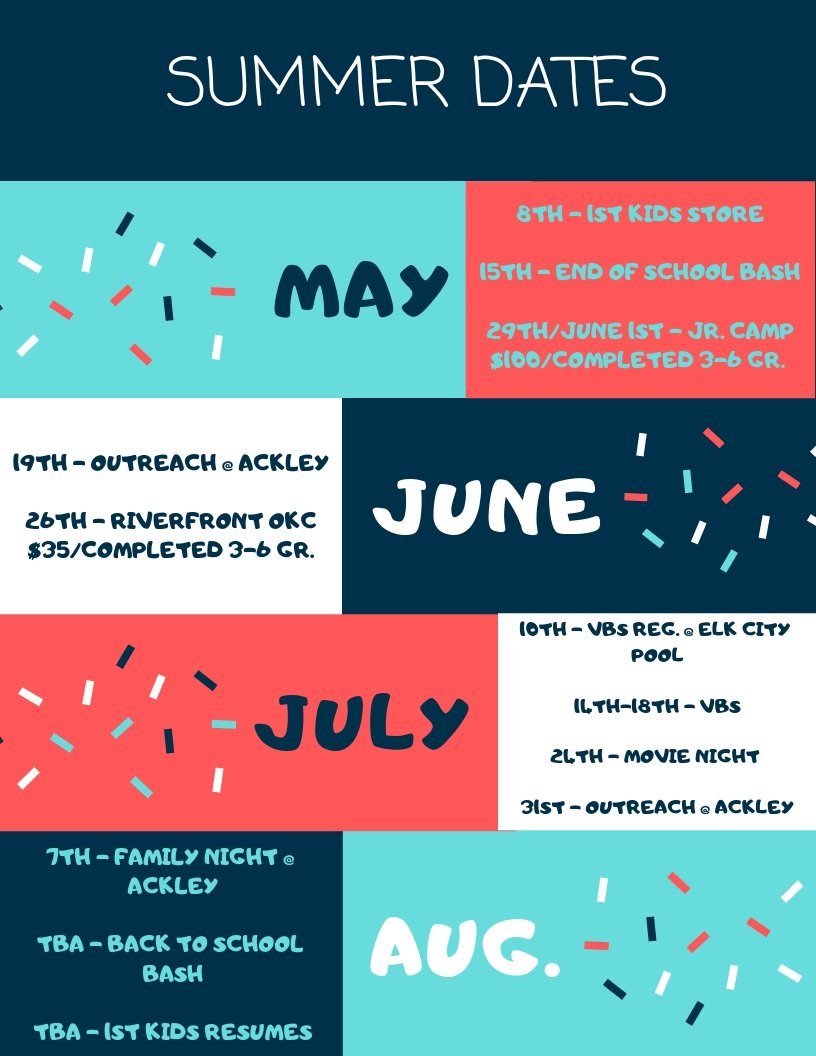 ANNUAL EVENTS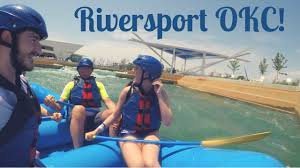 Riversport OKC
June 26th
For kids who have completed 3rd - 6th grade
$35
Click the picture above to register.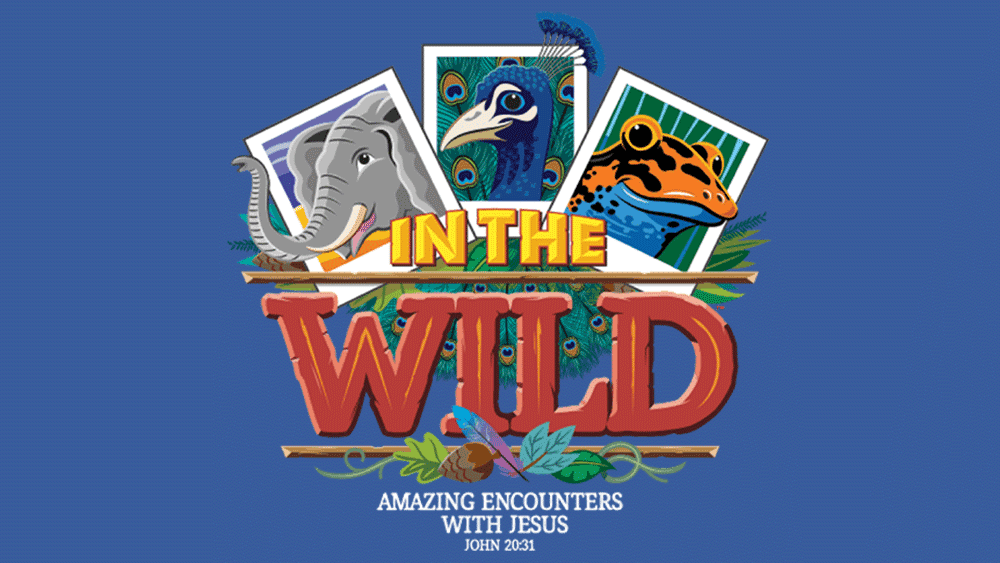 VBS is open for children who have completed Kindergarten - 6th grade.
Dates & Times: Sunday, July 14 / 4-7 pm
Monday - Thurs., July 15-18 / 9 am-12pm
Click the picture above to register.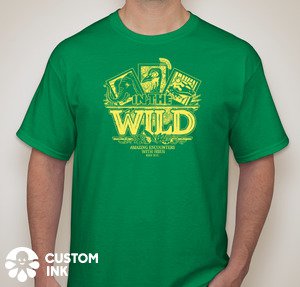 VBS shirts are available.
Click on the picture above to order.
Vacation Bible School
July 14-18, 2019
Open to students who have completed Kindergarten-6th Grade.
Fall Festival
October 2019
Games, inflatables, face painting, food and more! Fun for the whole family!
SECURITY
We pride ourselves on keeping your kids secure! Check them in at one of our Kiosks upon arrival. A name tag will print for your child as well as a security tag for you with matching numbers. When you pick up your child, give our staff your security tag.