Our passion is to equip children to ELEVATE Jesus, ENCOURAGE others, and ENGAGE the world around them. This is done through age appropriate lessons, worship, and scripture memorization. Teaching children the importance of God's Word and His love for them.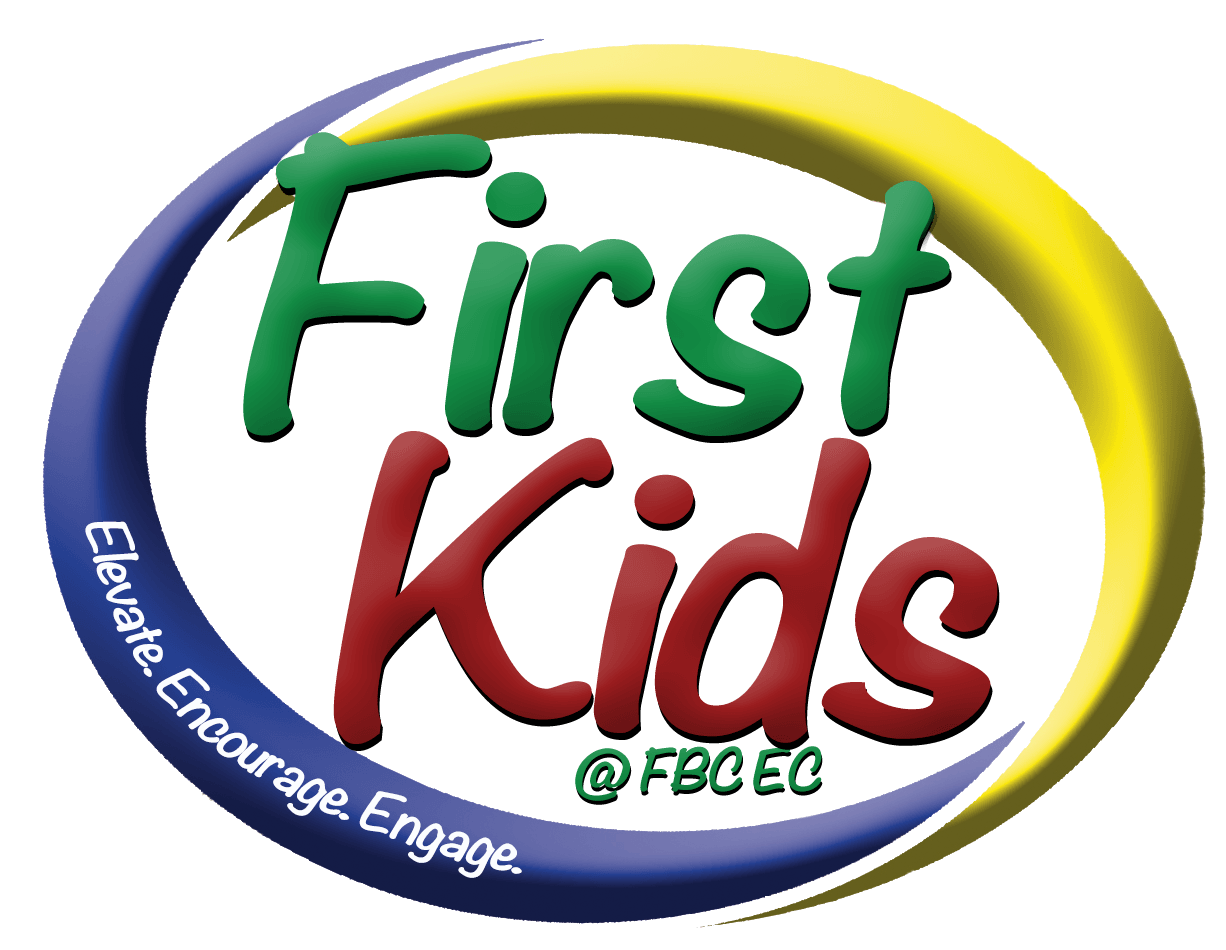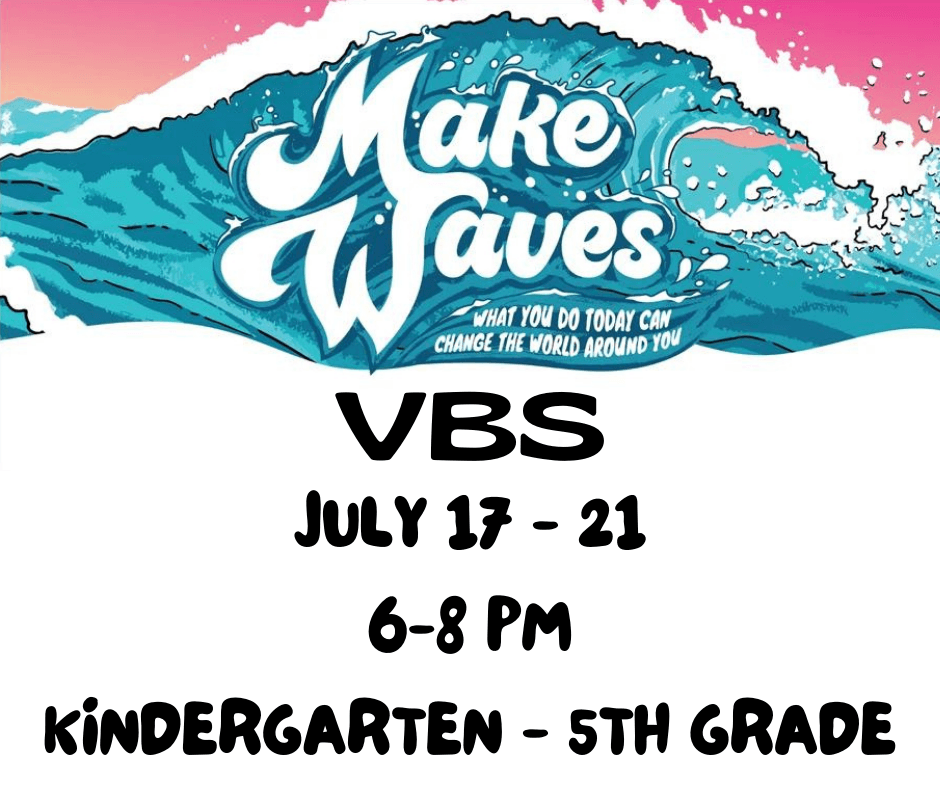 SECURITY
We pride ourselves on keeping your kids secure! Check them in at one of our computers upon arrival. A name tag will print for your child as well as a security tag for you with matching numbers. When you pick up your child, give our staff your security tag.
WEE SCHOOL PROGRAM
Wee School is a weekday early education program on Monday, Tuesday, Wednesday and Thursday from
9:30 am to 2:30 pm. It is for children 1 to 3 years of age.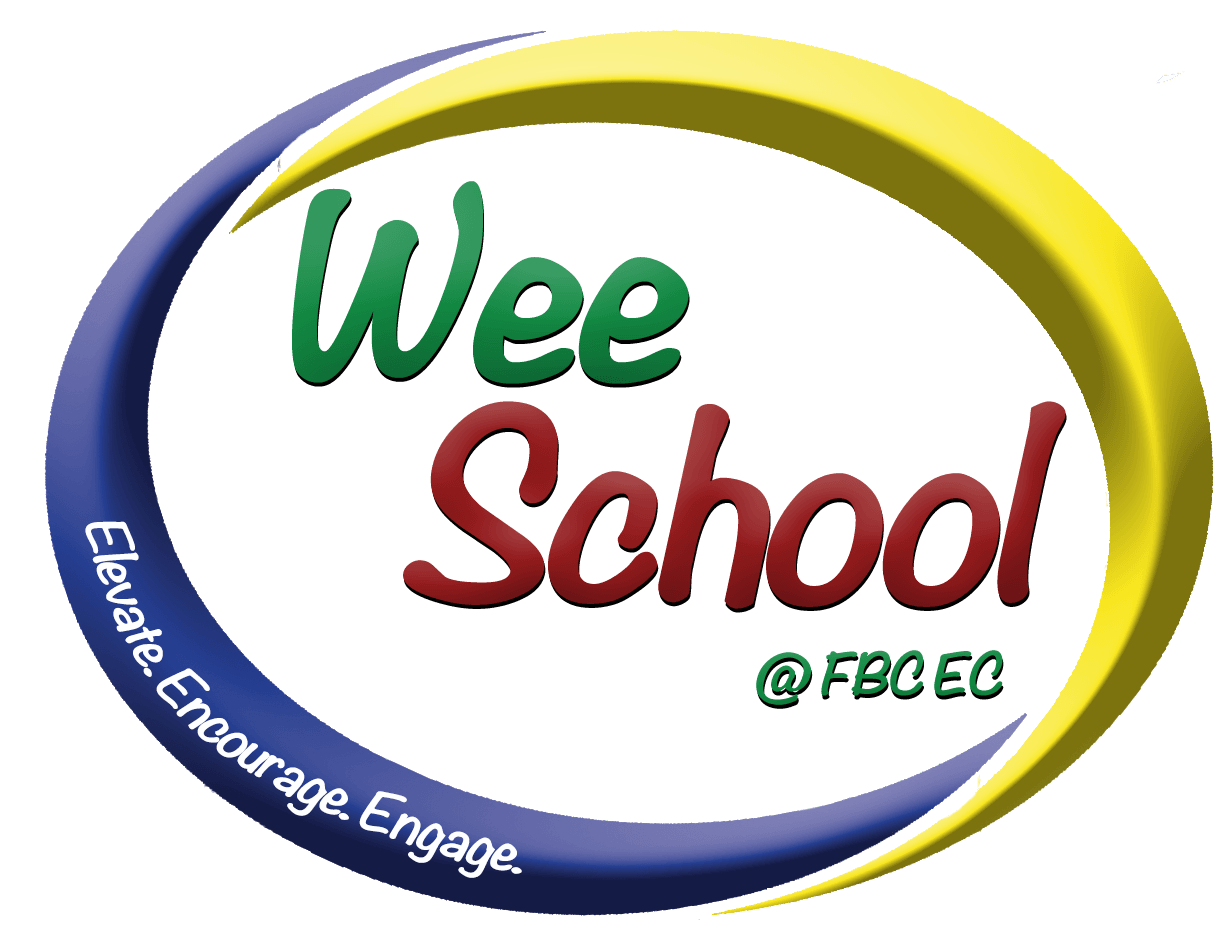 A child develops mentally, physically, spiritually, socially, and emotionally. We are committed to providing biblically based, age appropriate experiences to allow each child to progress in these areas at his/her own level of ability while enjoying feelings of success. This is primarily done through hands-on activities in learning centers and positive Christ-like role modeling of the staff.