First Seniors
Join us for any of the various events and activities we have available for our Senior Adults. Whether we are playing golf, having lunch, taking a trip or just playing cards, we want you to join us! See the list of upcoming events below.
Upcoming golf dates:
August 31
September 7
September 29
October 12
Senior Adult Fall Retreat
Join us for this great trip to Falls Creek on October 23-24.
Weekly Worship Services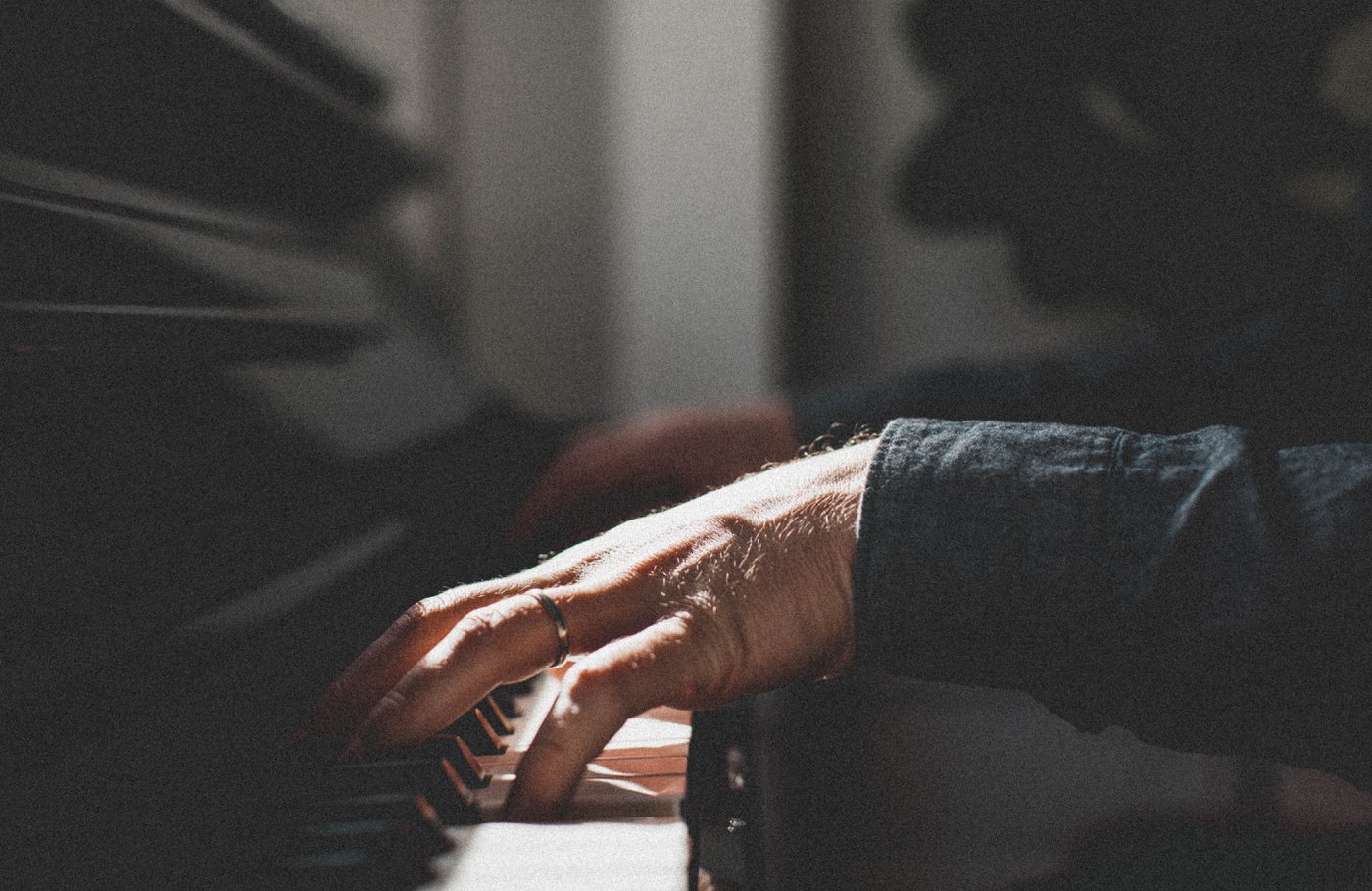 Join us as we worship with the residents of our local assisted living centers and nursing homes. Every Wednesday morning at 10:00 am you can join us for a few hymns, prayer and a devotion from our Senior Adults Pastor.
Schedule:
First week of the month: Bell Ave. Nursing Home
Second week of the month: Elk City Nursing Home
Third week of the month: Elkwood Asst. Living
Fourth week of the month: The Neighborhoods at Baptist Village