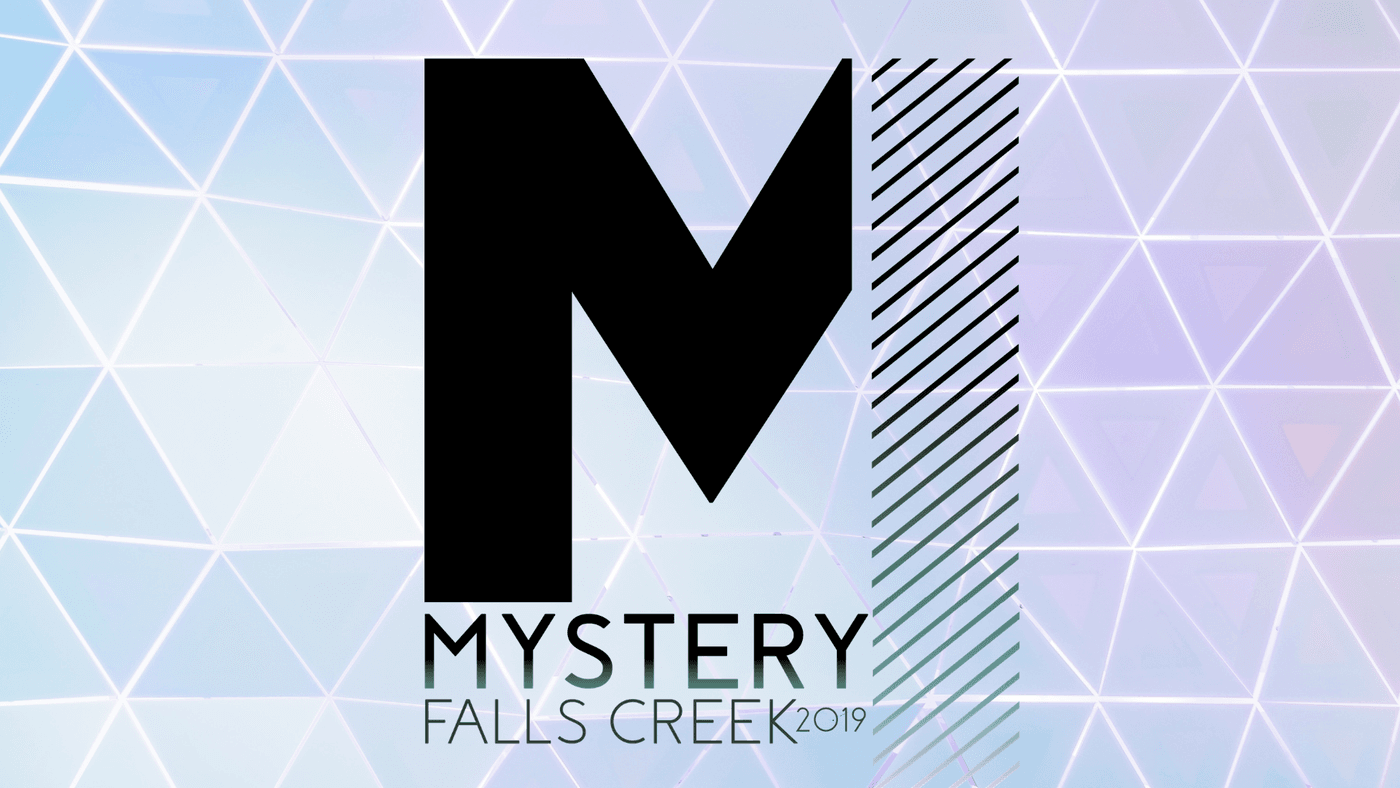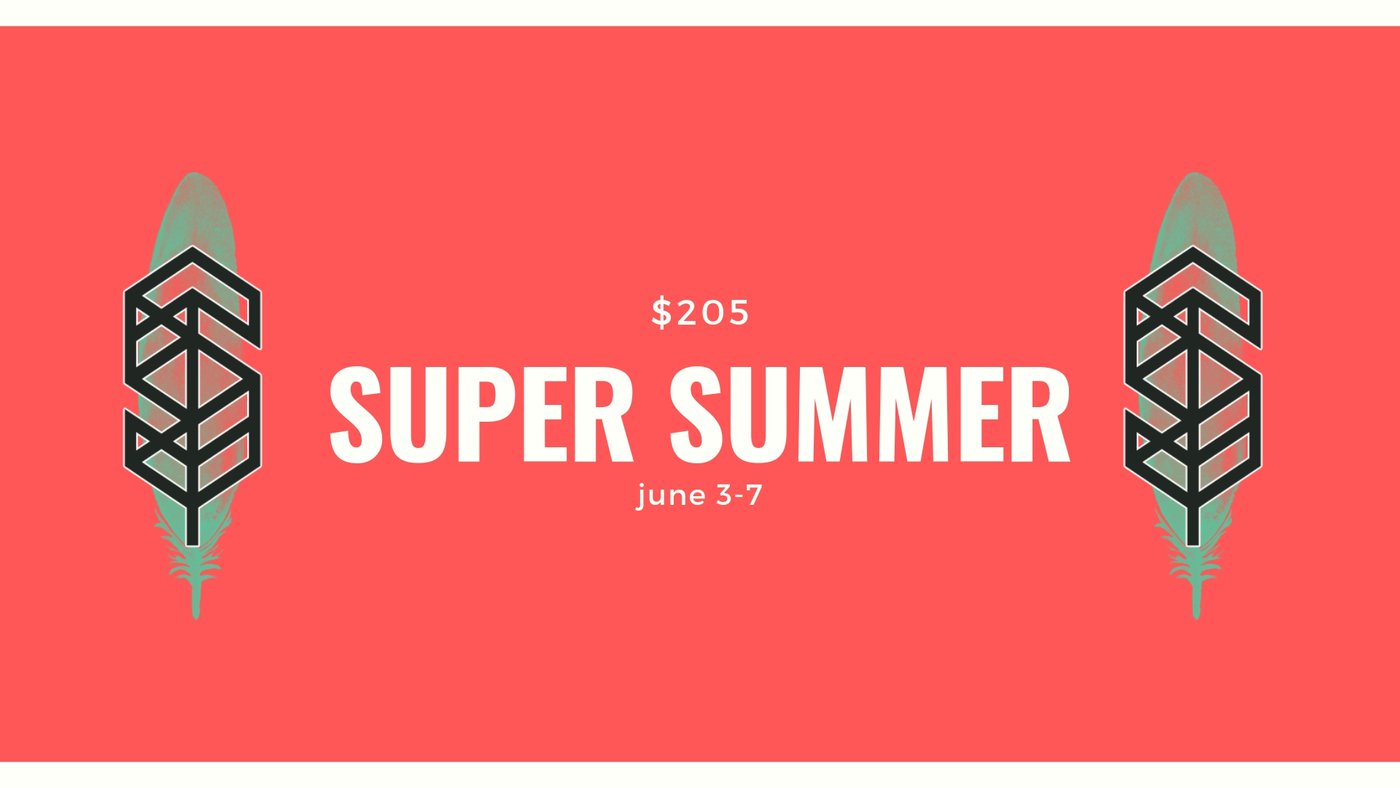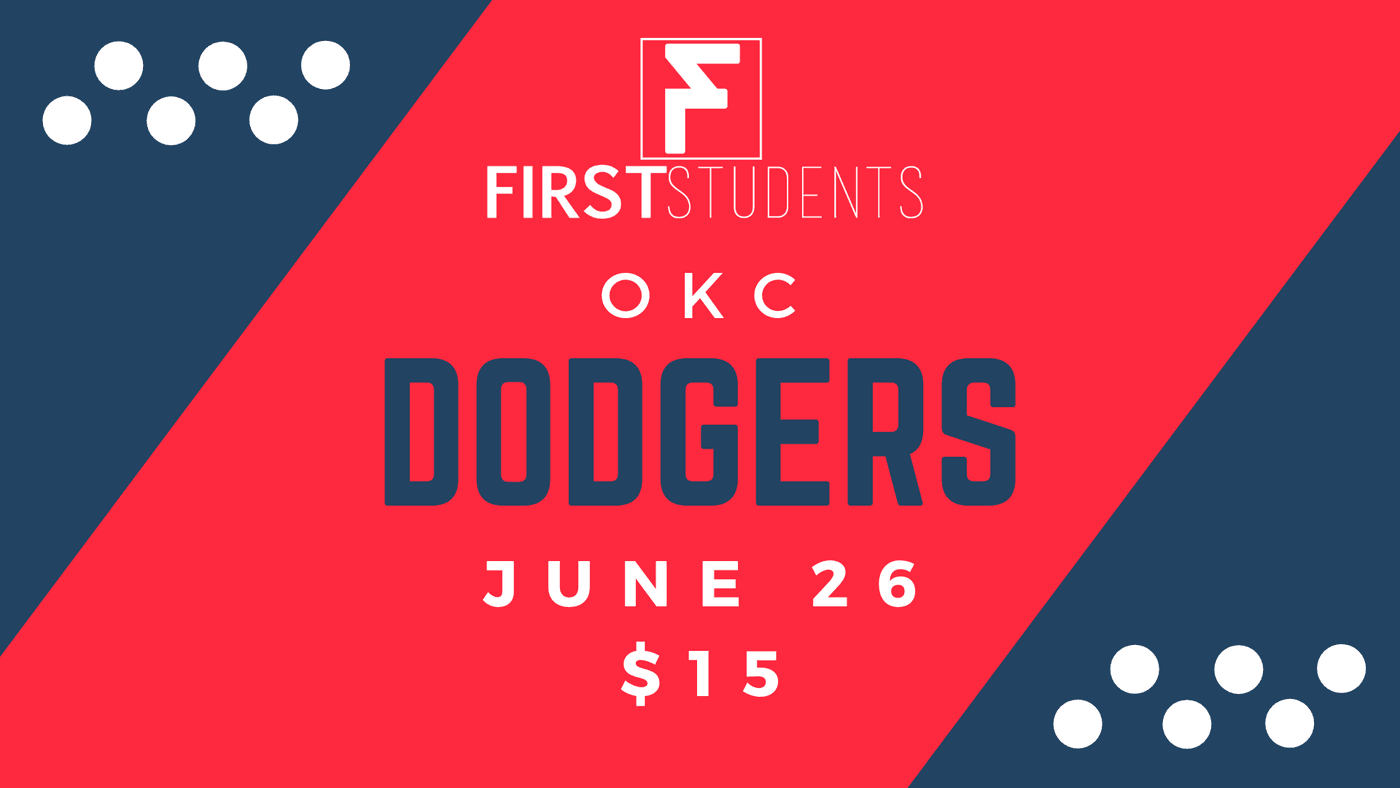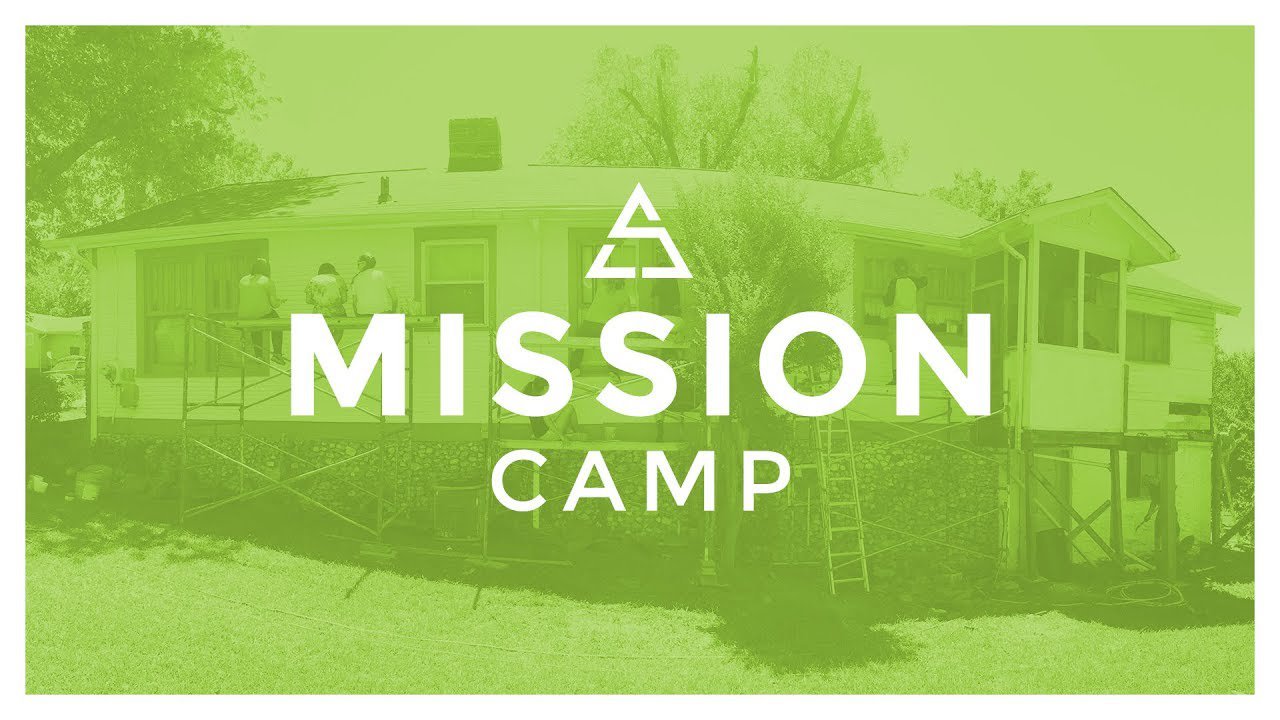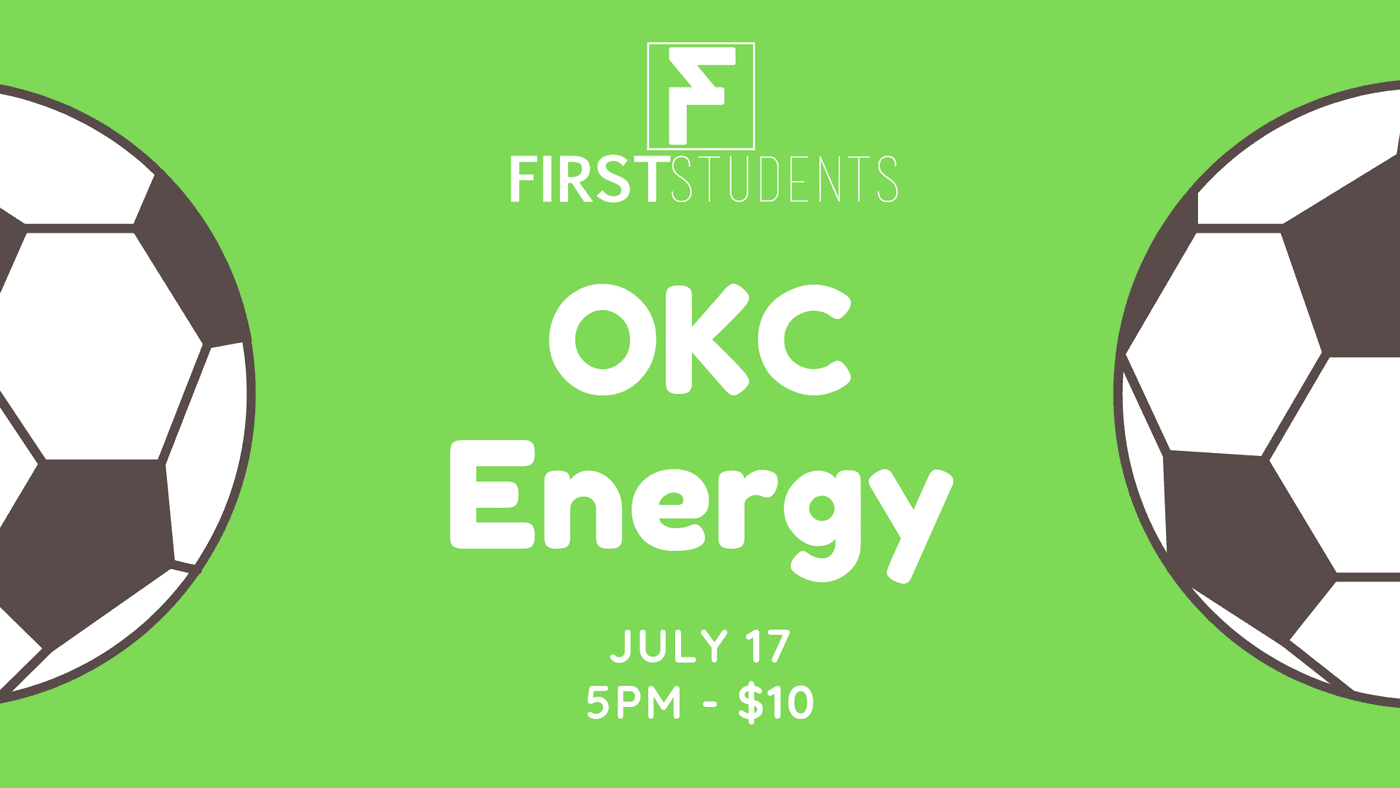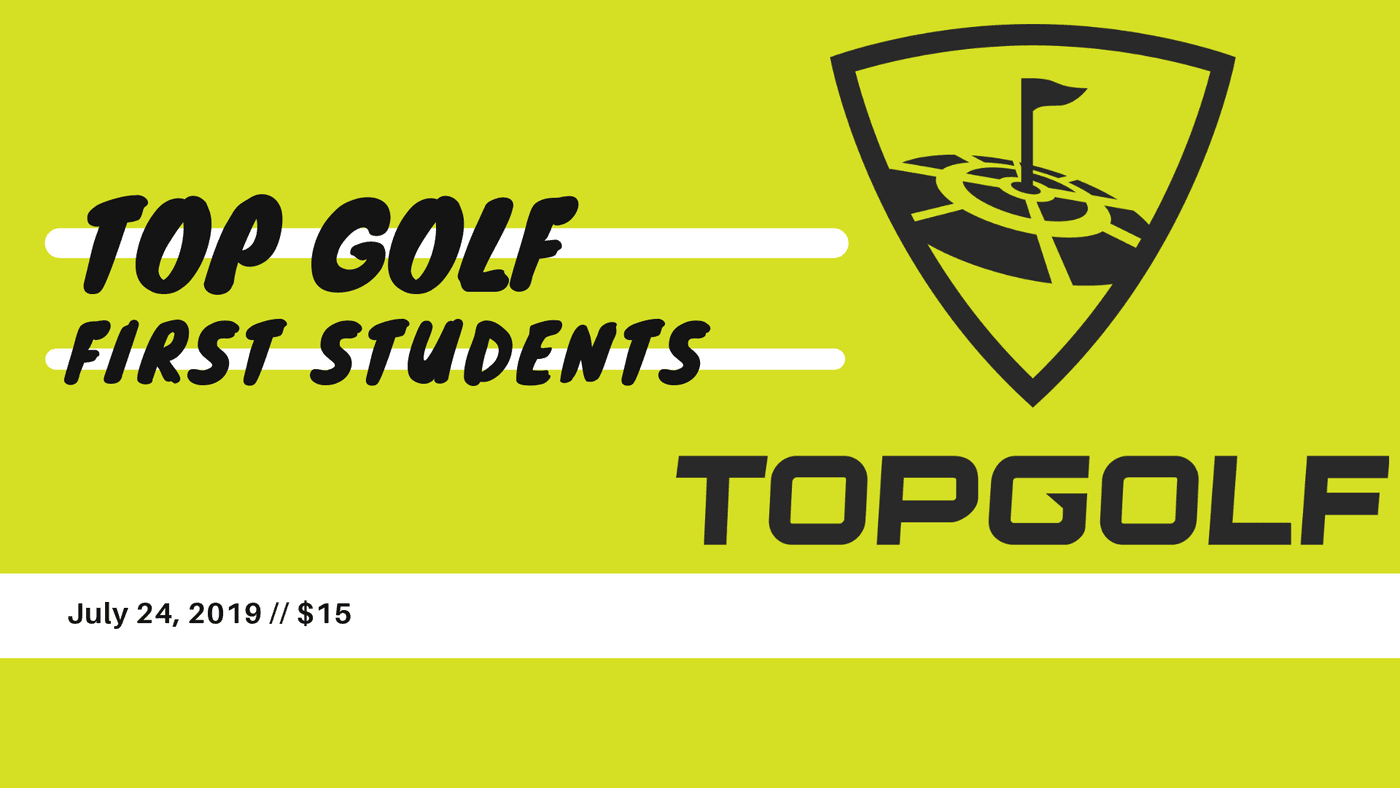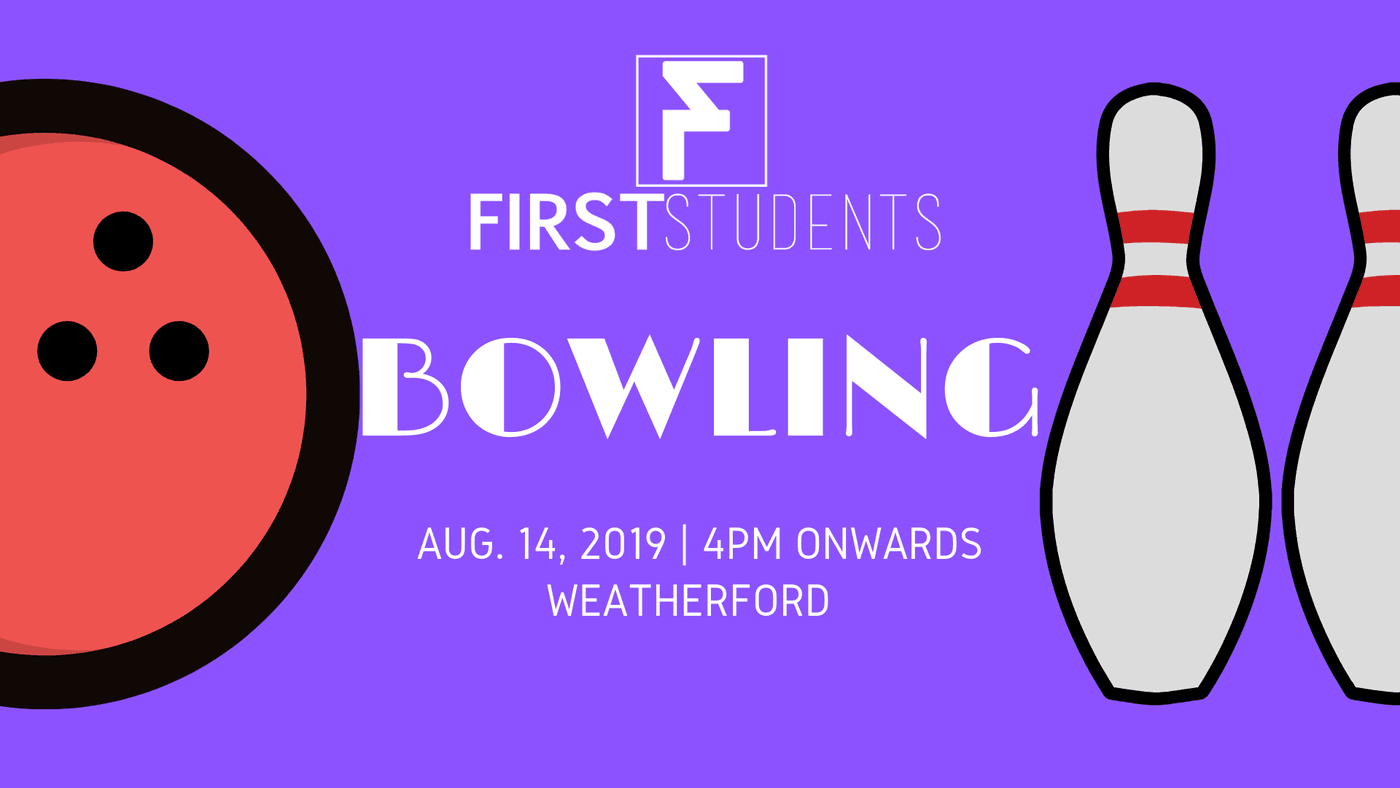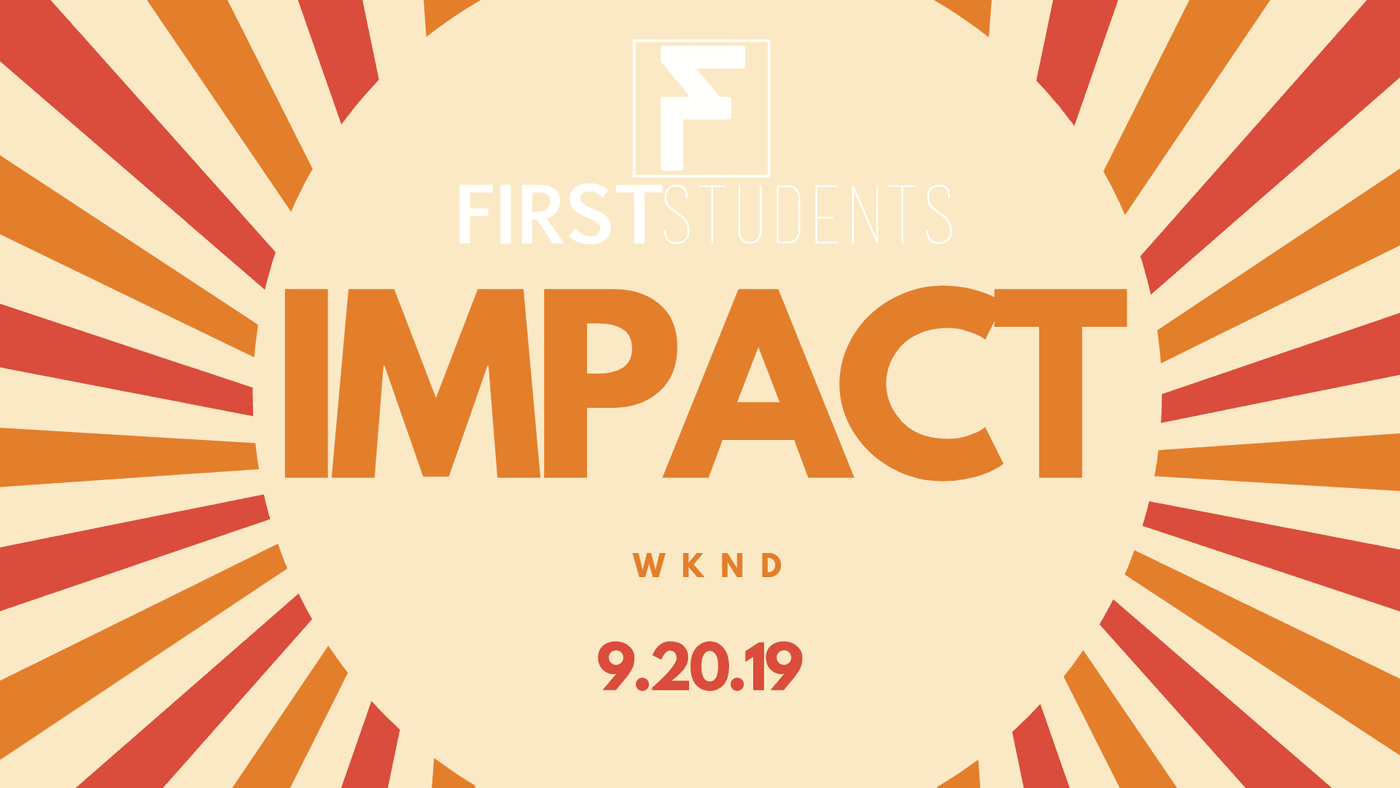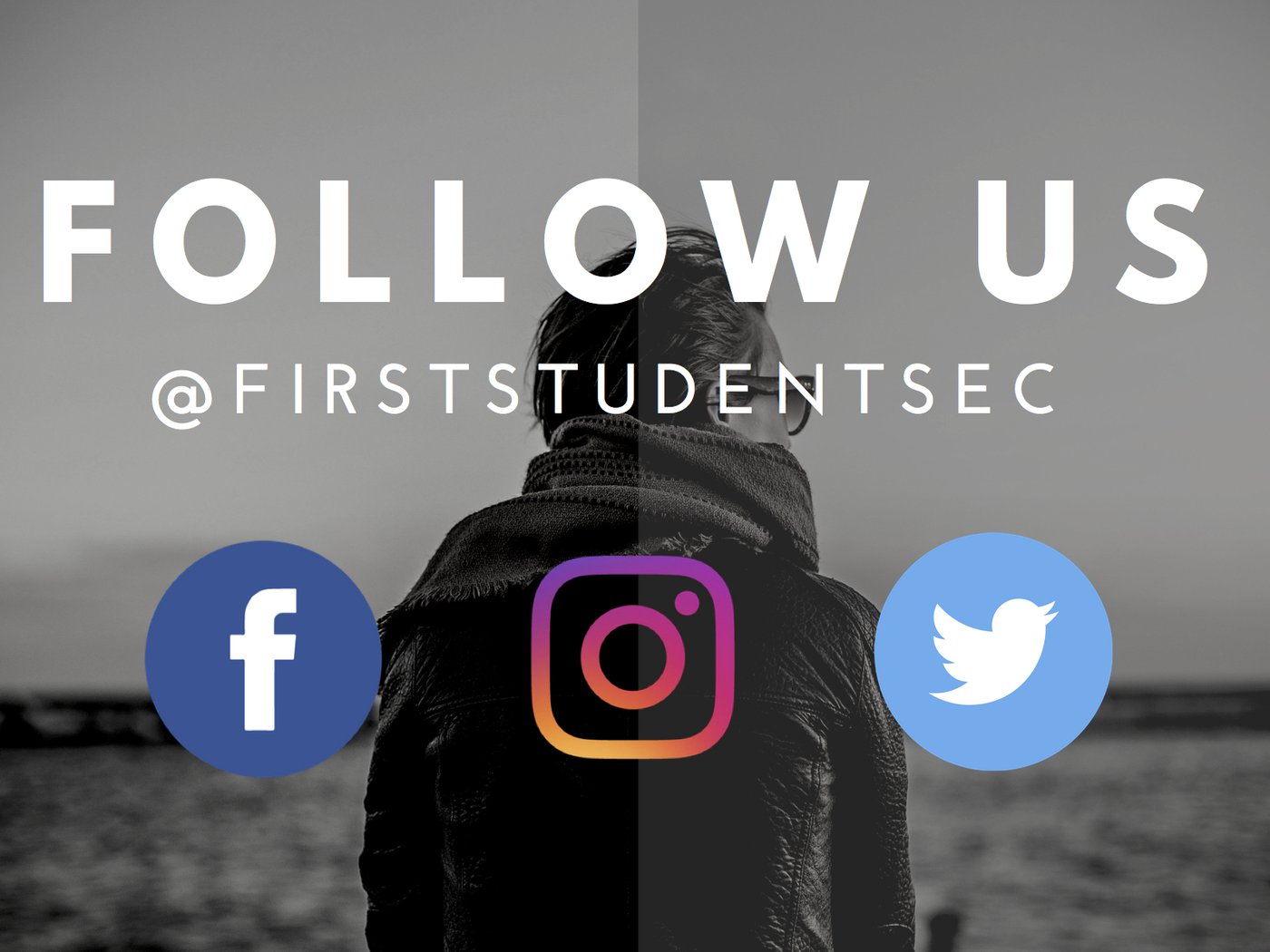 First Students exists to bring students (7th - 12th) closer to Jesus and to develop a deeper relationship with Christ, encourage uplifting relationships with other Christians, and empower life changing relationships with non-believers. We strive to: Elevate - our worship, Encourage - believers, and Engage - our community.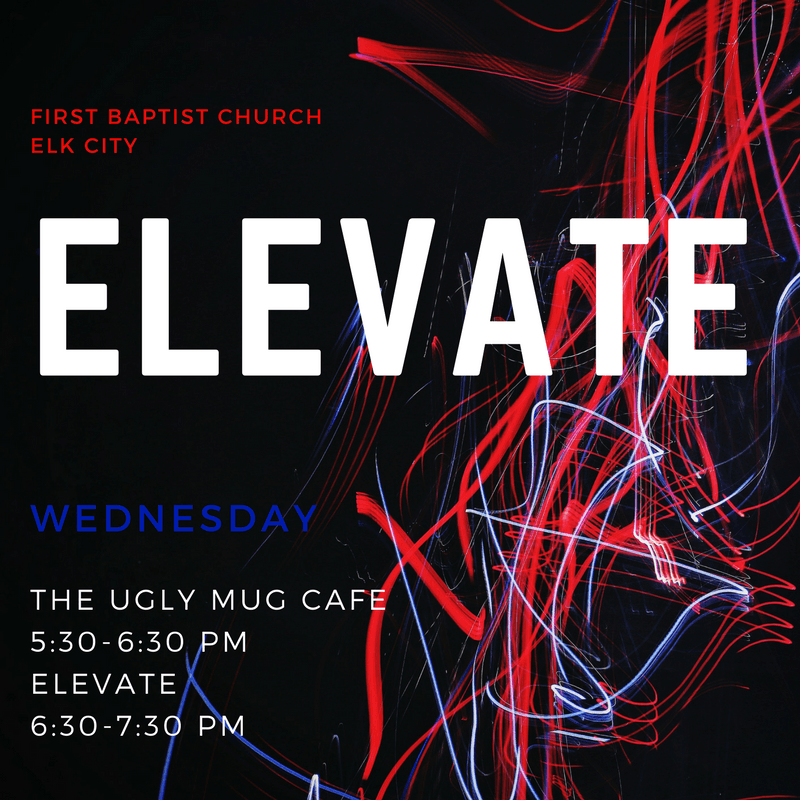 Elevate is our weekly student service from 6:30 p.m. to 7:30 p.m. Our goal is to weekly elevate the name of Jesus. In the fall of 2017, our focus will be on what it means to truly follow Jesus.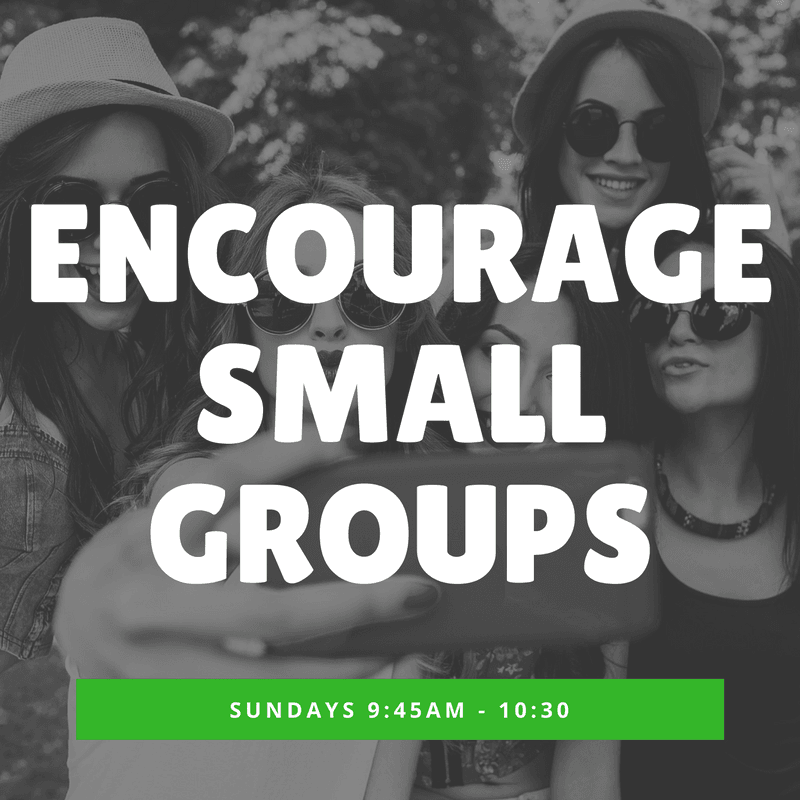 Encourage groups meet each Sunday from 9:30 - 10:30 a.m. to grow students further in the Word and to edify each other as fellow believers.