What is First Students?
First Students is a Student Ministry (7th–12th grade) where students own their faith, live out their faith and lead others. Leading students to develop a faith of their own in Jesus Christ is the goal of our ministry. Our hope is to partner with parents in helping students go deeper with each other, their leaders and, most importantly, God. We have weekly small group meetings on Sunday's from 9:30-10:30 a.m. These groups are led by trained adult leaders and our weekly groups foster community, accountability and friendships. Our mid-week student service is called Elevate from 6:30-7:30 p.m. Students will Elevate the name of Jesus through worship and teaching, Encourage fellow believers in their spiritual walk with the Lord, and Engage the community through outreach and service.
Mid-Week Lesson
Parent Cue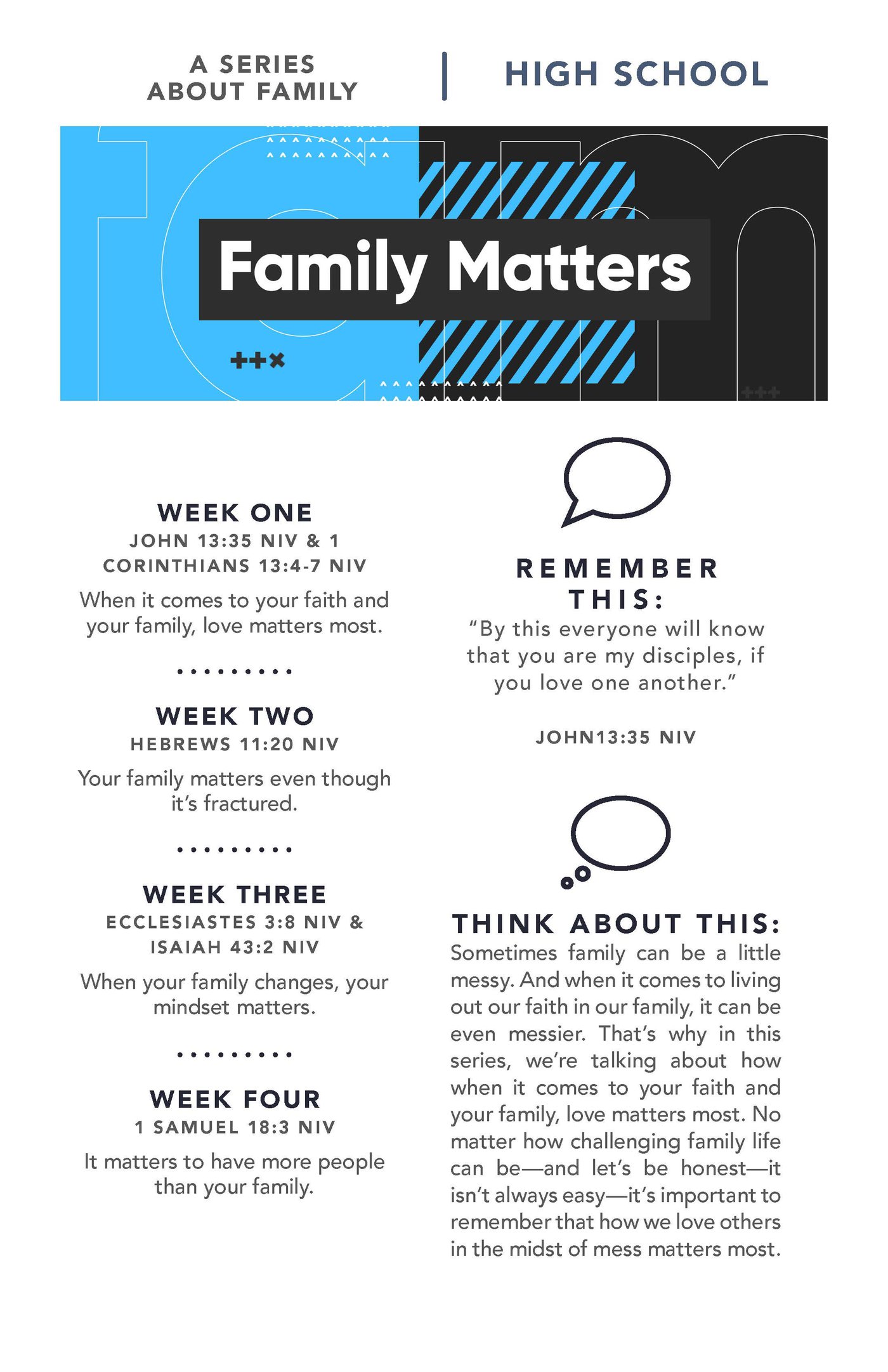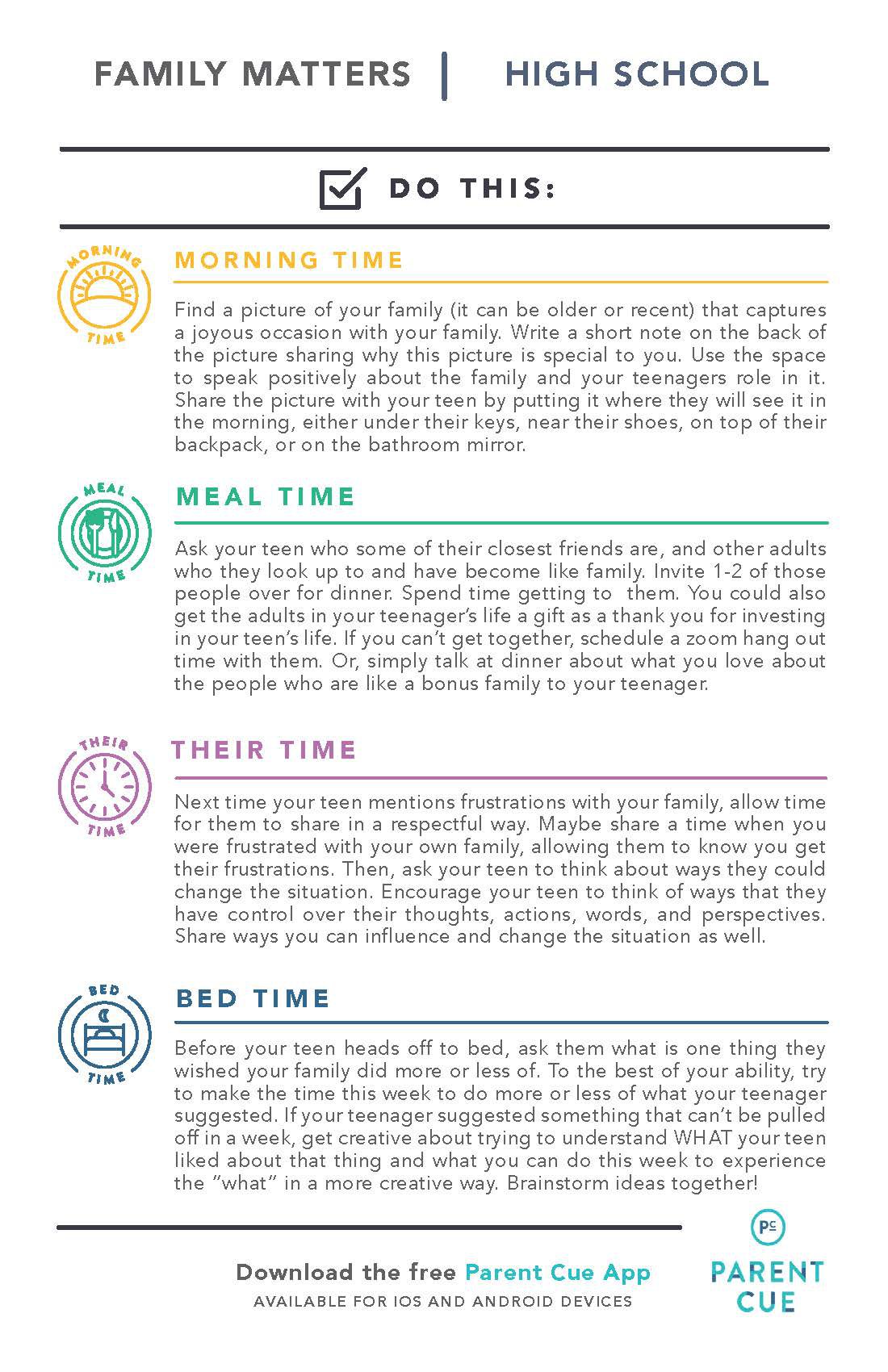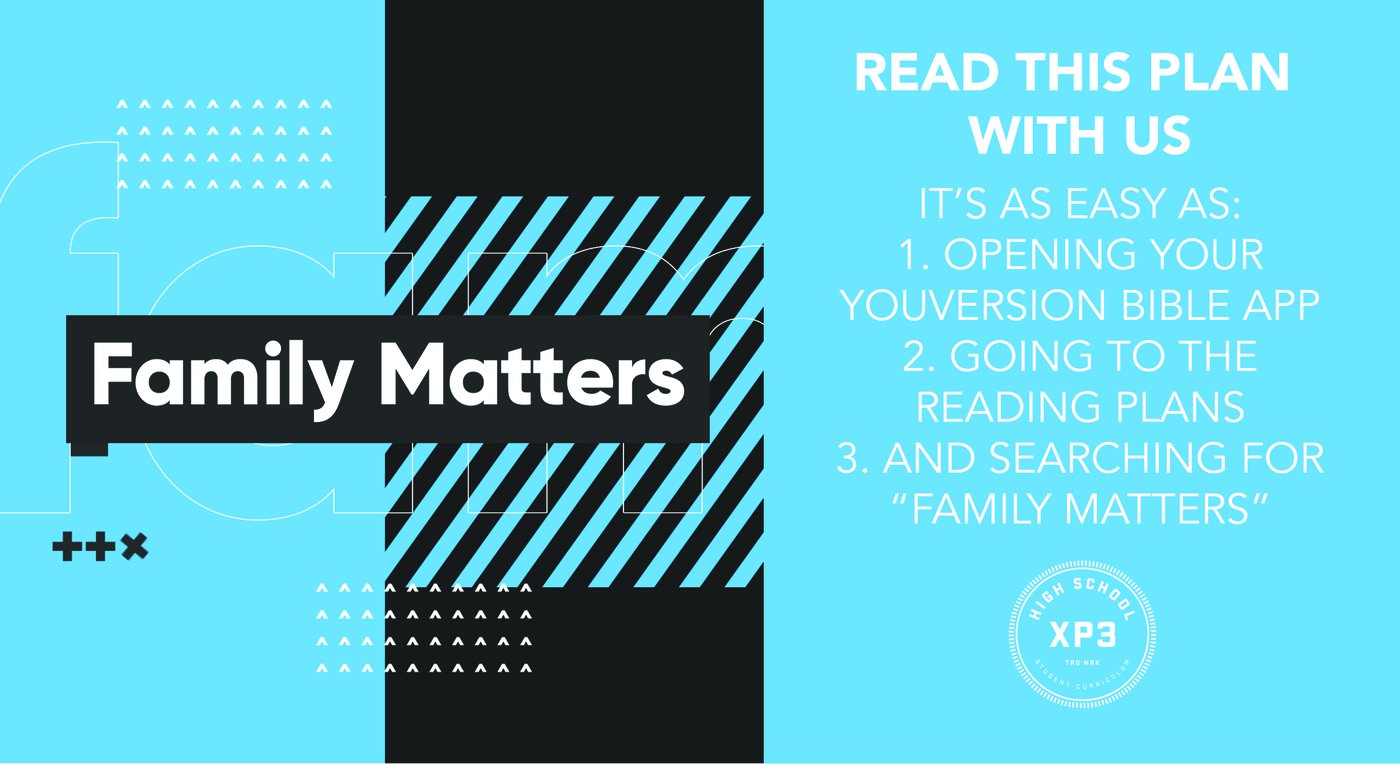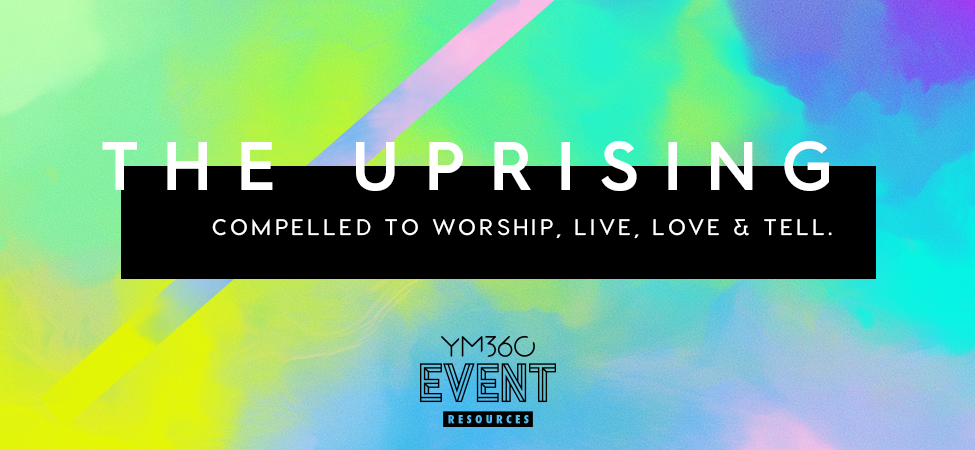 What is a DNOW?
A Disciple Now (DNOW) weekend is a youth retreat that is designed to be "at home" for 7th -12th graders. There are several elements to a DNOW weekend: Worship, Bible Study, Missions and Recreation. This atmosphere is created to take students to a deeper level in their relationship with Christ, connect them with local mission opportunities, and help them enjoy the fellowship of other believers. The difference this year is that there will be no Host Homes due to Covid-19 concerns and students will return home Friday & Saturday night. Click the button below to register your student!
Sunday Morning Small Groups