SMALL GROUPS & BIBLE STUDIES
Join us for a bible study! We offer several studies on Wednesday nights starting in late August and ending in May, following the FirstKids schedule. There are studies offered on other nights and during the summer at times, so please check back!
CURRENT WEDNESDAY SCHEDULE WINTER 2019:
Click here!
https://fbcelkcity.churchcenter.com/groups/seasonal-classes
FOR MORE INFORMATION ON MEN'S STUDIES AND OUR KID'S PROGRAMS, PLEASE VISIT THE TABS ABOVE!
UPCOMING EVENTS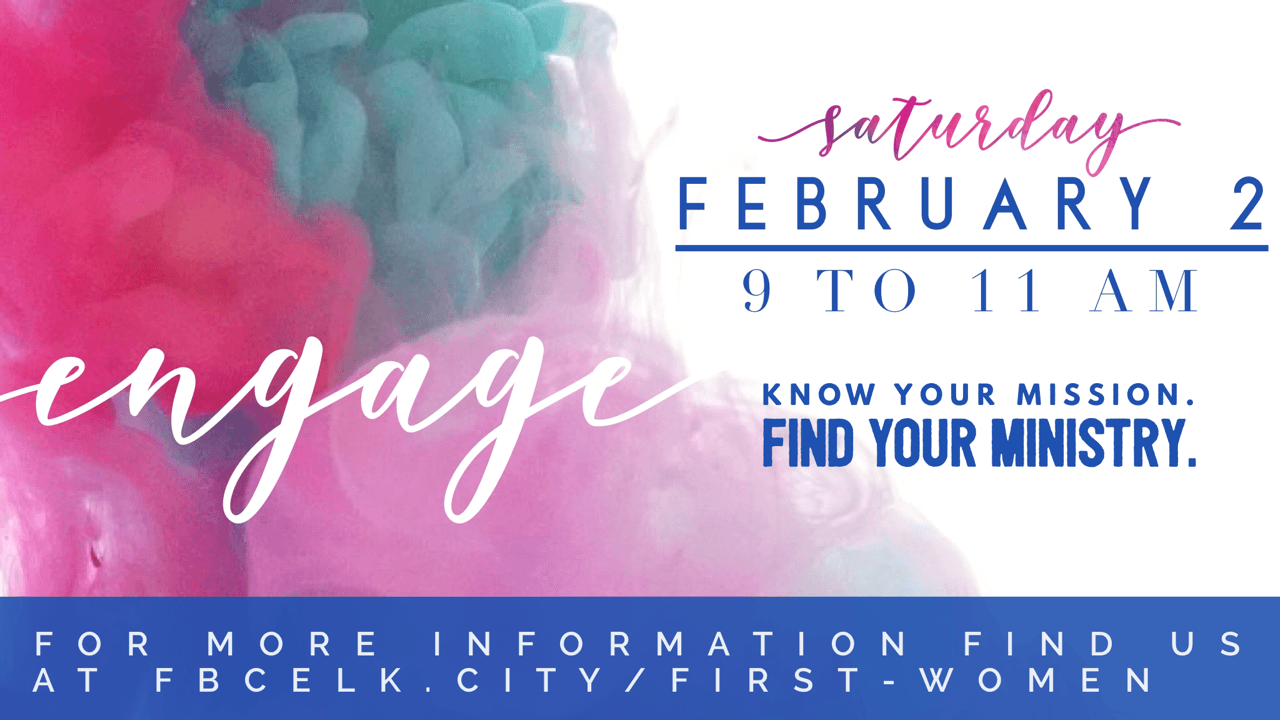 Join us for Engage!
Register here: https://fbcelkcity.churchcenter.com/registrations/events/200818
This two-hour workshop is designed to help match the women of FBC Elk City to a ministry team that speaks to their hearts, passions, and gifts. During this time together, we'll feature different breakout sessions where you'll be encouraged to discover, brainstorm, pray over and search out ways to get involved and serve. We are excited to gather women of all ages who are interested and ready to lead and serve in a manner worthy of our calling as the body of Christ. We can't wait to see you there!
"As each has received a gift, use it to serve one another, as good stewards of God's varied grace." 1 Peter 4:10
Know your mission. Find your ministry! 2.2.19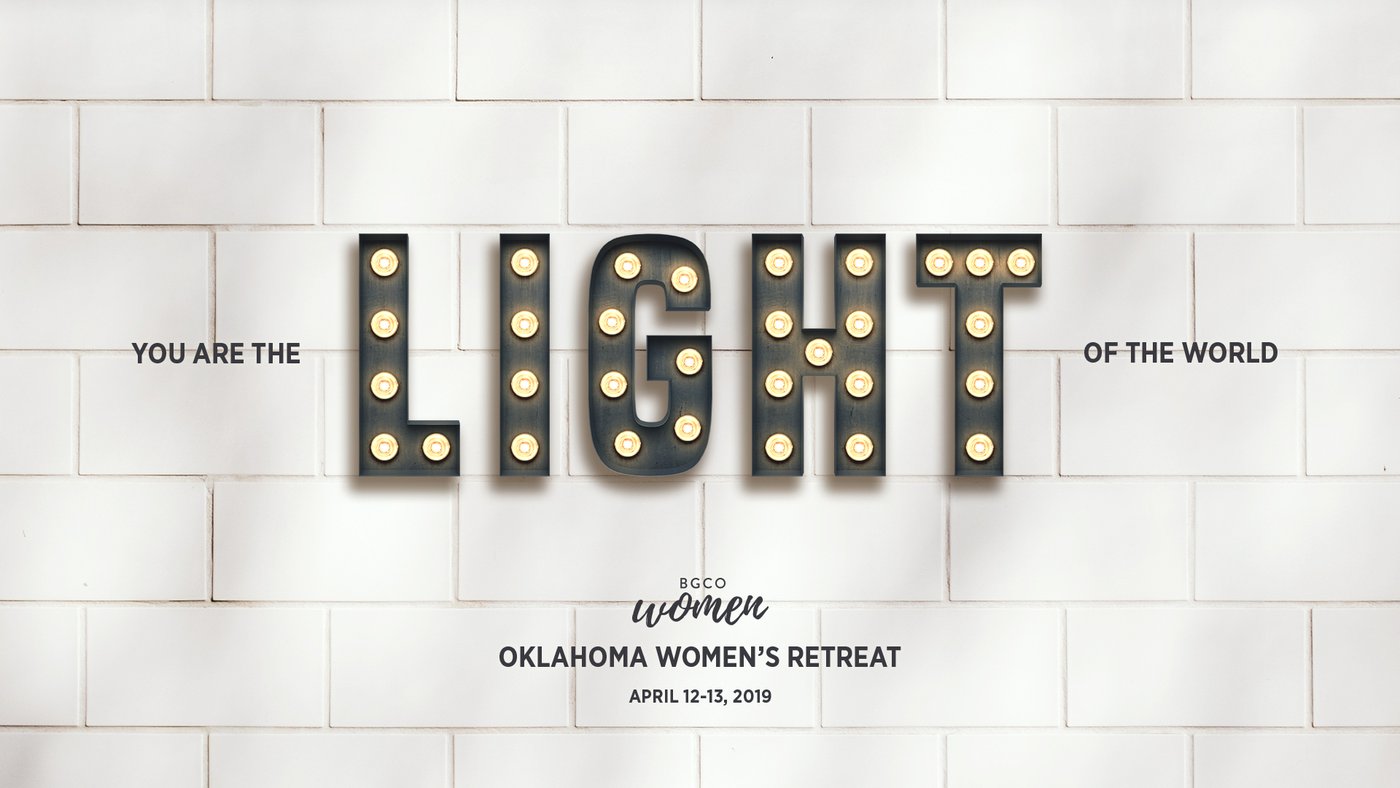 Come back soon or follow us on Facebook and Instagram for the most up-to-date information!